Mission Statement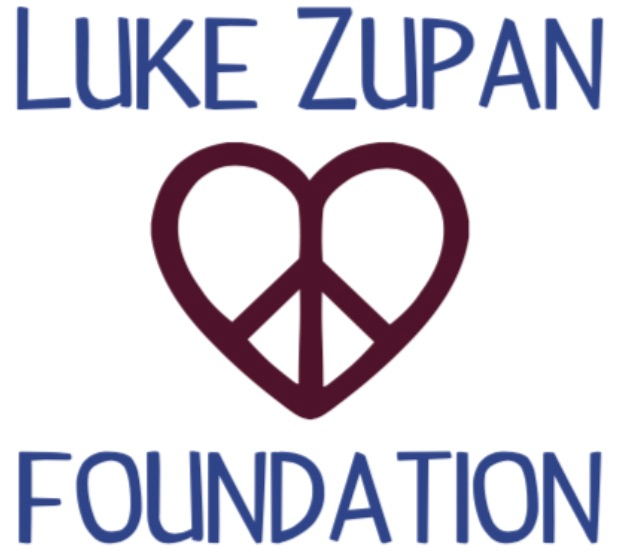 The Luke Zupan Peace Luv Foundation is committed to helping young athletes in memory of Luke's love of sports especially hockey and soccer and his competitive spirit.
Vision Statement
Through the continued efforts of fundraising we hope to provide funds to young athletes who require financial assistance. The discipline required to play at a higher level helped shaped Luke into the young man he was. We will be encouraging young athletes to follow their dreams as Luke did. Luke was happiest when he was lacing up.
The Luke Zupan Peace Luv Foundation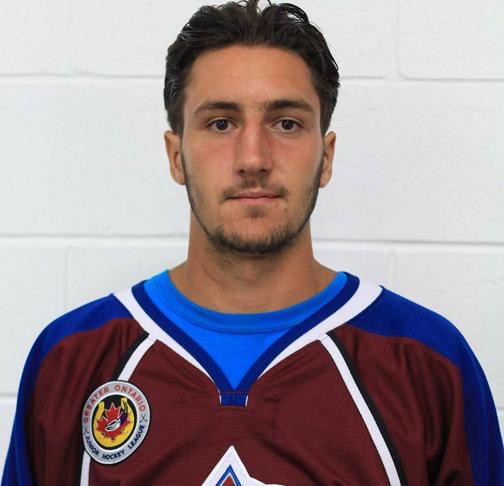 The Luke Zupan Peace Luv Foundation was established in 2016 to honor the memory of Luke Zupan. Luke was charismatic, friendly and loved to help others. Luke passed away at the young age of 20, September 16, 2015.
Devastated by the loss of our son, brother and friend we decided to focus on continuing to do good and give back in Luke's memory. Luke was always the first person to help out, often without being asked to do so. Hockey was Luke's passion but his teammates were his love. Nothing meant more to Luke than his family, friends and teammates. We hope to provide athletes the opportunity to play at the highest level and develop friendships that last a lifetime as Luke did.
History
Luke started playing sports from the young age of three. Luke started hockey at Rosedale arena, moving on to play house league and Hub at Lawfield before playing for the Hamilton Reps and finally the Hamilton Bulldogs. Throughout these years he also played soccer for the Mount Hamilton Avalanche. Luke enjoyed playing hockey and soccer for the St Thomas More Nights. Luke's Jr hockey career began with the Stoney Creek Warriors and moved to the Ancaster Avalanche where he proudly represented the team as captain for his last two seasons. Luke made lifelong friendships throughout his sixteen years in competitive sports and was well respected by his coaches, teammates, officials and opposing players.